Services
North Recruitment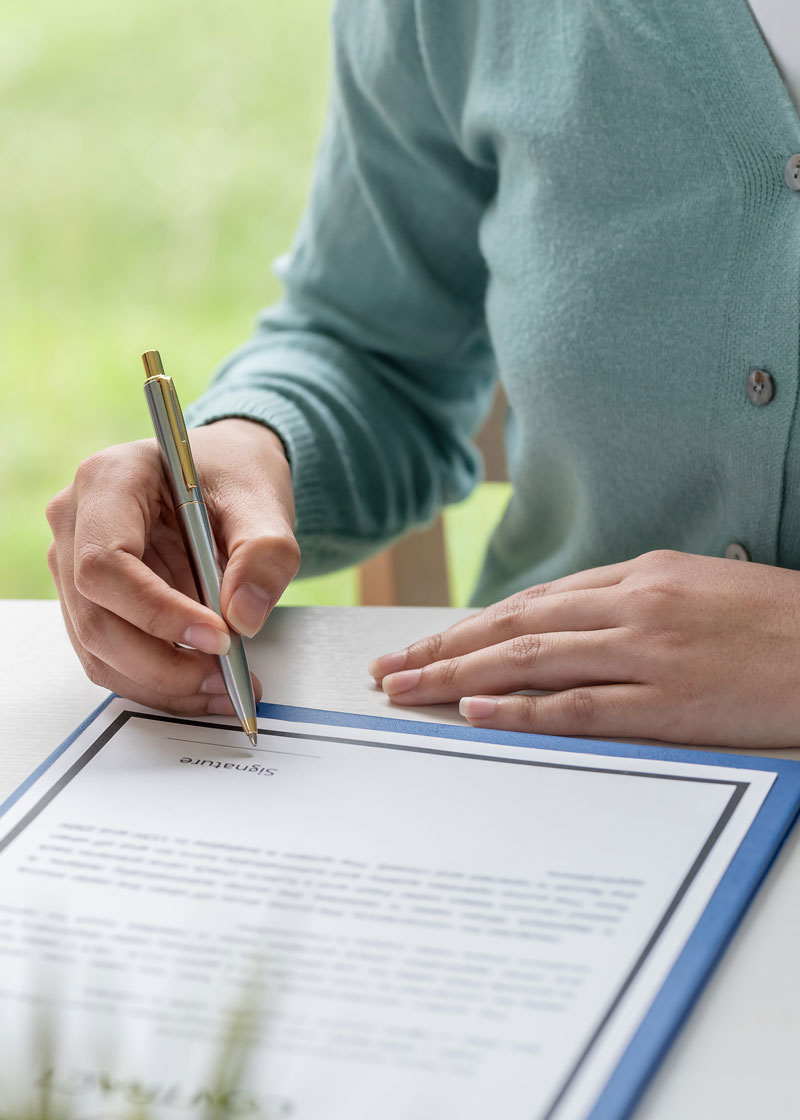 At North Recruitment, we strive to build long-lasting bonds
We are a company you can trust. Tapping into our resources goes beyond just finding the right employee to complete the job. It enables you to effectively save both time and money, allowing you to focus on what really matters; your core business.
When you choose to collaborate with North Recruitment as your staffing partner, we manage all the administration and costs you would normally associate with staffing. This gives you the advantage to save valuable funds spent on recruiting, training and payroll arrangements. No extra paperwork, no staffing issues and no headaches! We supply you with the peace of mind, knowing that reliable and quality help is only a phone call away, 24 hours a day, and seven days a week.
Quick, Accurate Response
Rest assured, we'll find you the people you need as fast as possible. That is our guarantee! To meet the growing demand of North Recruitment employees, we are continually recruiting new talent to our team. Once we conduct a profile on your company and learn about your staffing trends, we tailor our advertising to recruit people you will likely require in the future.
FULL SERVICES PROVIDED
Recruiting
Training
Vacation Pay
Severance
Sick Leave
Labour & human Relations
Payroll and Administration
Termination
Full time Placements
Consulting
WSIB